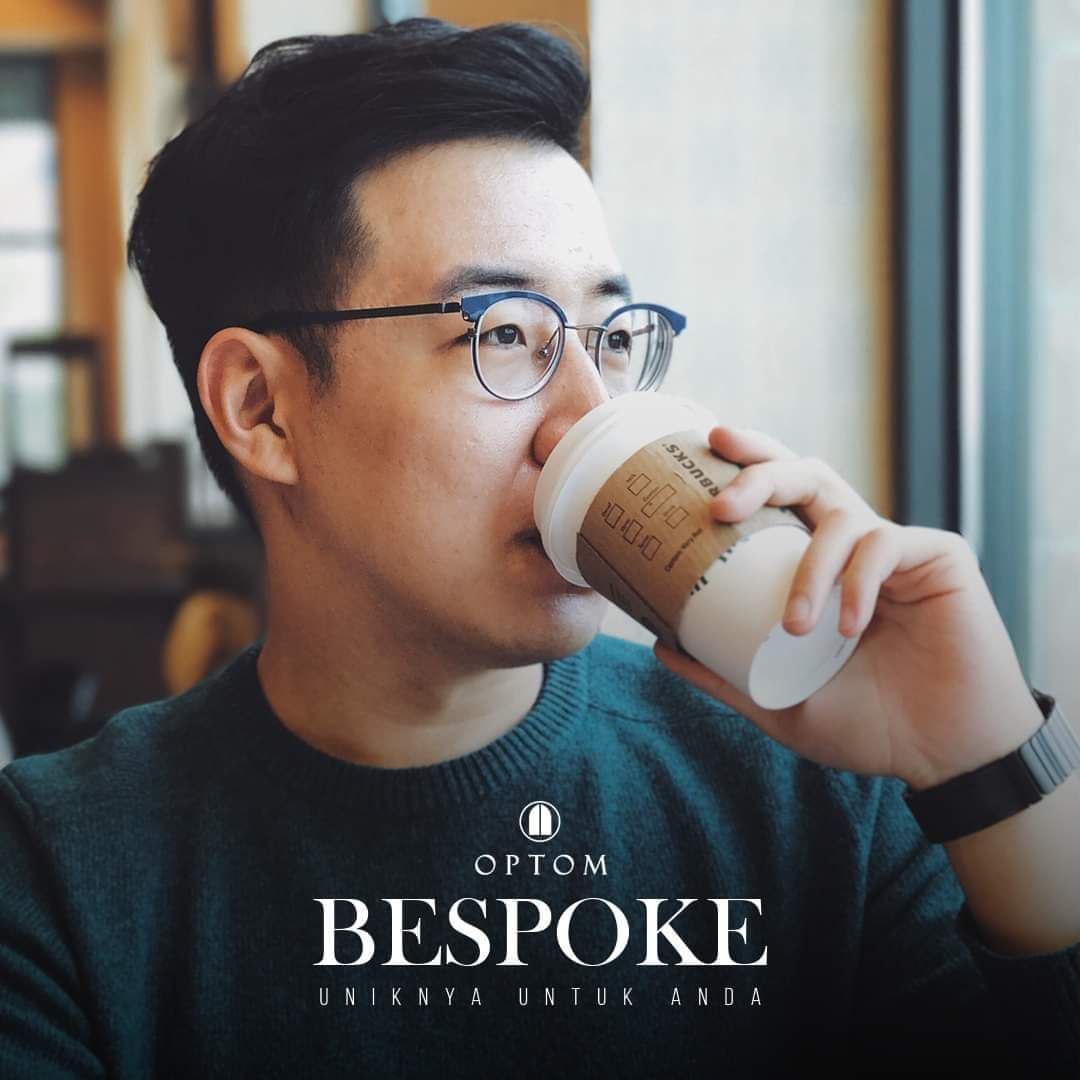 WHAT WE DO
True Eyecare For
Your Family
We ensure that every optometrist has an updated Annual Practicing Certificate (APC).
Optometrists who examine your eyes are all experienced in performing comprehensive eye examinations.
WHAT WE DO
Providing Eye Care For The
Needed In Our Community.
WHAT WE DO
What You Can Do
with OPTOM
Optom Eyecare is known for its highly experienced personnel with specialised skills who provide one of the best treatment options for patients with current and modern technology while taking into account customer requirements and needs.