Ophthalmic Dispensing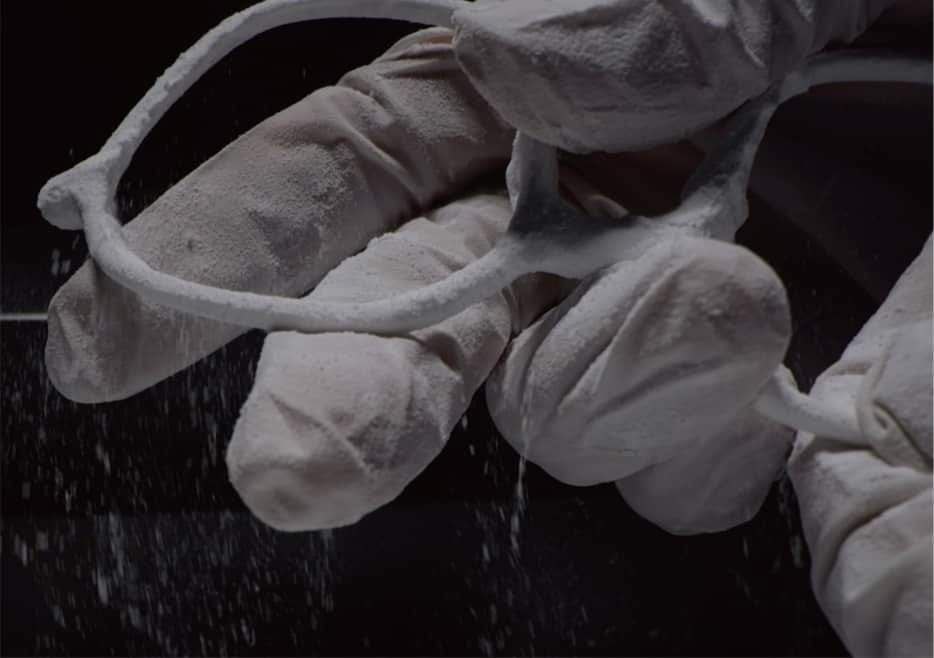 Ophthalmic Dispensing Clinic
Ophthalmic dispensing entails matching optical prescriptions with the most appropriate spectacle frames and lenses, taking into account the patient's line of work and lifestyle besides visual and cosmetic needs. Dispensing opticians will also provide instructions to patients in the care and cleaning techniques for lenses.
The ophthalmic dispenser combines knowledge of scientific and clinical procedures with skills and the ability to work well with patients in the fitting and adapting of lenses and devices that aid in providing comfortable and efficient vision and in correcting ocular deficiencies. The ophthalmic dispenser measures, adapts and fits eyeglasses to the face and, when further certified as a contact lens fitter, also fits and adapts contact lenses to the eyes for the correction of visual and ocular anomalies.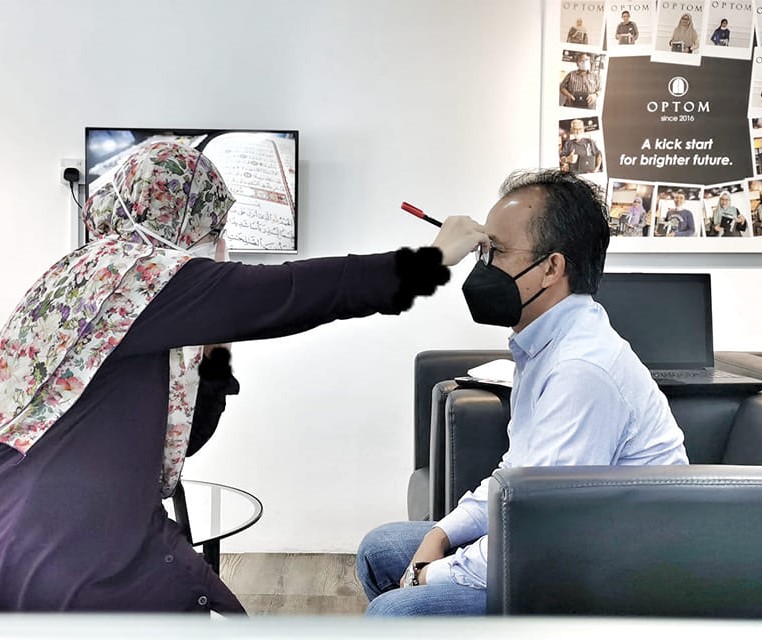 Quality Control System
We ensure that every optometrist has an updated Annual Practicing Certificate (APC).
Highly Professional Staff
Optometrists who examine your eyes are all experienced in performing comprehensive eye examinations.